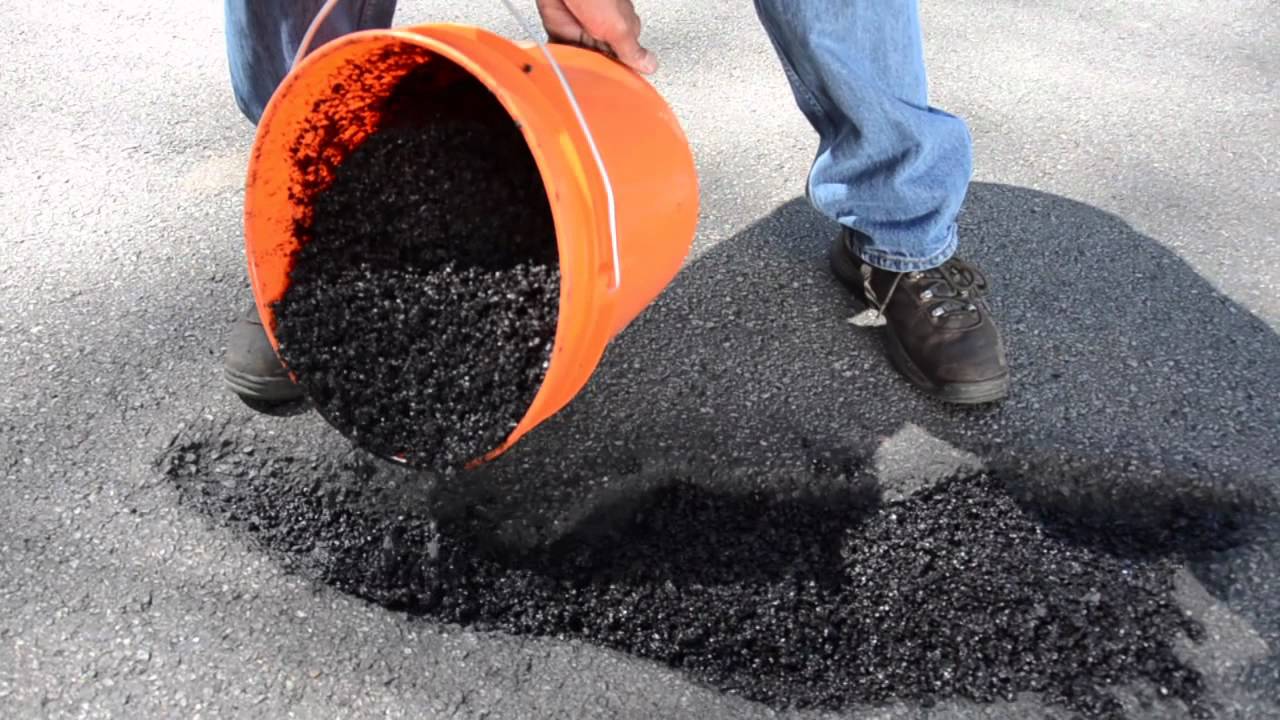 17 Feb

Aquaphalt Now Available

C.I. Thornburg now carries Aquaphalt.  Check out the benefits and ease of use below:
ranked #1 by Consumer Reports
environmentally friendly asphalt patch material
3 year warranty
set's up with water
can be installed in below freezing temperatures
no need for large crews or special tools
VDOT, WVDOT, Ohio DOT, NCDOT, MDOT, NYDOT, PennDOT, SCDOT approved
Click
here
to check out the product in action!