29 Sep

CITCO Water Continues Growth with Addition of AMP Utility Distribution Services, LLC.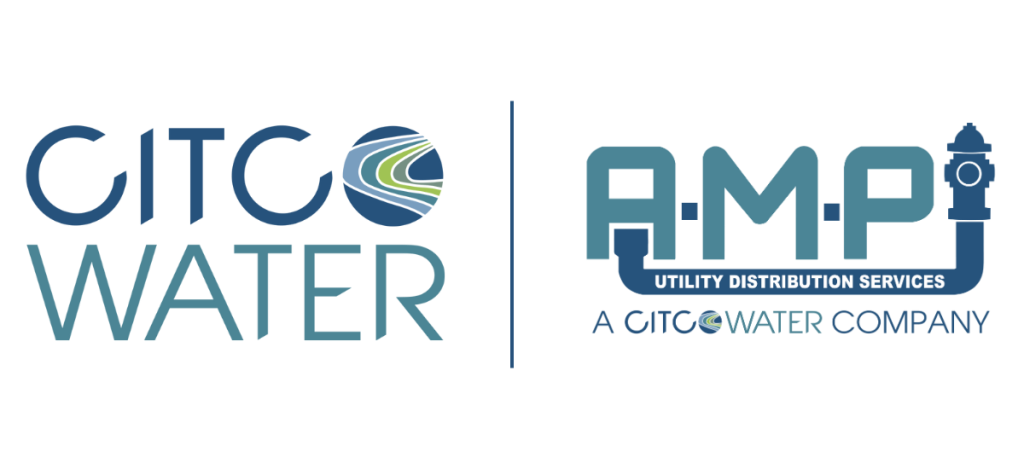 CITCO Water Continues Growth with Addition of AMP Utility Distribution Services, LLC.
CITCO Footprint Expands from Pittsburgh to Charlotte
With over nine decades of serving the water and wastewater industry, CITCO Water's vision remains resolute; offer customers everything needed to "take water from the source, deliver it to the consumer, and return it back to the source again." CITCO's drive to support their customers, vendors, communities, and employees is summed up with four simple words; "Solutions driven. Commitment given."
Today, AMP Utility Distribution Services, LLC. joins the CITCO Water family, expanding CITCO's comprehensive waterworks services and solutions into the Carolinas. Together, the two companies represent more than 125 years of combined industry experience!
CITCO was founded in 1931 in Huntington, West Virginia. The organization has grown to employ over 120 people across West Virginia, Kentucky, Tennessee, Pennsylvania, Southern Ohio, and now, South Carolina. The CITCO Water family offers six sub-brands to provide customers with comprehensive waterworks solutions including chemical, smart meter, integrated tech, hardware, inventory, and repair.
AMP Utility was founded in 2012 as a small, woman-owned distributor of water and wastewater products. Operating in the greater Charlotte area, their goal has always been to provide quality customer service with old fashioned commitment. AMP has specialized in serving contractors and their customer-centric approach has meant working closely with clients "from the 'take off' of each job through the final inspection."
"AMP Utility presented a perfect opportunity for CITCO Water to partner with a like-minded distributor, expanding CITCO's geography while providing AMP's loyal customer base with even more product lines and solutions with access to our larger inventory and team of industry leaders." – Jeff Morrison, CITCO Water CEO
CITCO Water and AMP Utility are well aligned, sharing an emphasis on quality, values, and commitment to their customers that is a hallmark of founder and family-operated businesses. The integration will solidify access to both CITCO Water and AMP services and products with a growing, dedicated workforce. The established relationships and reputations of both companies present greater opportunities for growth, particularly in the Municipal markets of the Carolinas, building a bridge to CITCO's recent growth markets in Eastern Tennessee and Southern Virginia.
Early expectations indicate increased inventory and supply chain availability through joint tactics that will directly enhance expertise, solutions availability, and product offerings. For more information about the relationship between CITCO Water and AMP Utility, please contact Todd Fox at todd.fox@citcowater.com to schedule an interview with CITCO Water CEO Jeff Morrison or request more information.